Dinner Series Part 2: Lotus Garden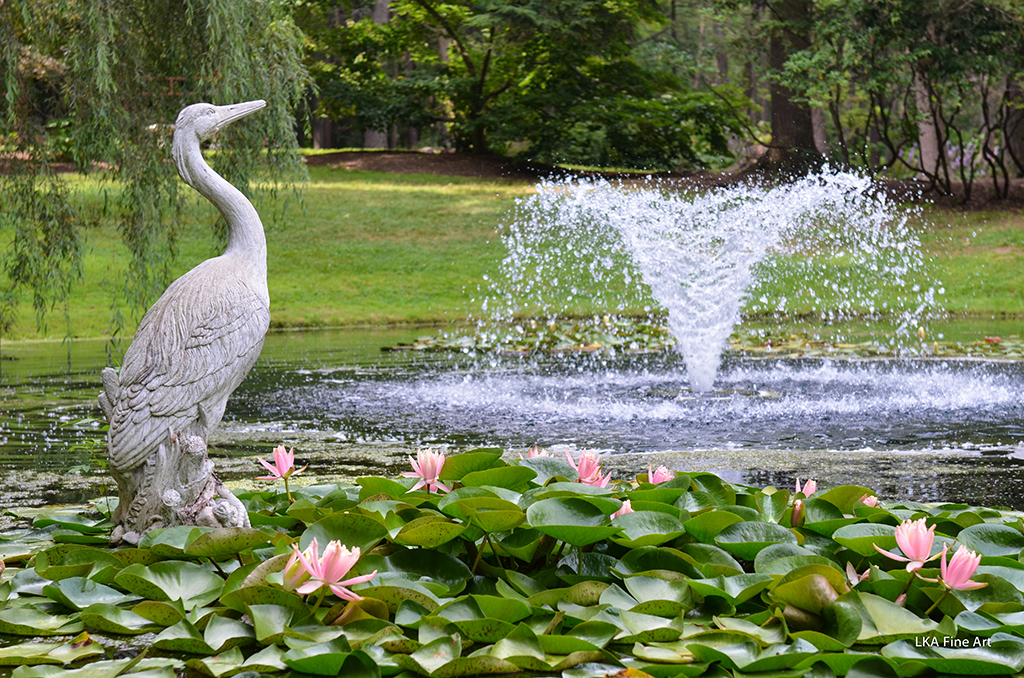 Calling all garden loving foodies! Second of three dinners in collaboration with Chef Thom from Request-a-Chef and Two Pour Guys Bartending. We will start in the featured garden for cocktail hour and proceed to the Emerald Room for a multi course meal themed with our featured garden.
Ticket are $60 per person. A cash bar, provided by Two Pour Guys, will be available during cocktail hour and dinner service. There is a discount available for guests purchasing tickets for all 3 dinners. You can purchase 1+ tickets or purchase a table of 8. Come relax in a garden for an enchanted, memorable evening. *Ticket sales are first come, first serve. Reservations are required. All tickets sales are non-refundable. Please notify us with any food allergies or dietary restrictions prior to purchasing tickets.
~~Yatai Japanese Menu~~
-Chef's Choice Amuse-bouche
-Hiyashi Chuka (Japanese Cold Sesame -Noodle Salad with Vegetables)
-Vegetable and Pork Gyoza
-Karaage (Japanese Fried Chicken Thigh)
-Shibuya Honey Toast
*Menu subject to change
To purchase tickets or for more information (Mon-Fri 9:00-4:00) email info@wickhampark.org or call 860.528.0856