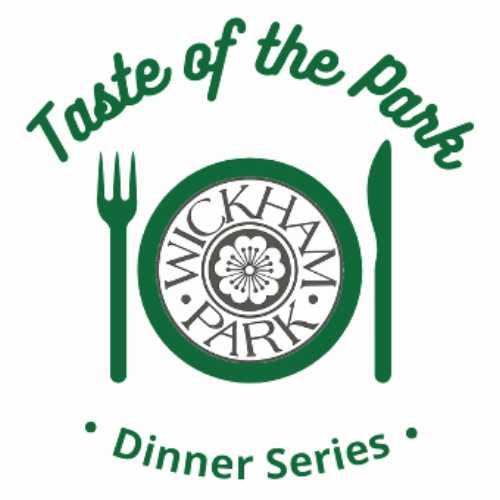 Calling all garden loving foodies! Come relax in a garden for an enchanted, memorable evening. We will start in the featured garden for cocktail hour and proceed to the Cabin Tent for a multi course meal themed with our featured garden.
Ticket are $60 per person. A cash bar will be available during cocktail hour and dinner service. You can purchase 1+ tickets or purchase a table of 8. *Ticket sales are first come, first serve. Reservations are required. All tickets sales are non-refundable. Please notify us with any food allergies or dietary restrictions prior to purchasing tickets.
To purchase tickets or for more information email info@wickhampark.org or call 860.528.0856 (Mon-Fri 9:00-4:00)
We have an updated menu, we're doing a New England Clam Bake!
Chefs Choice Amuse-Bouche
Dinner Buffet:
Choice of NY Sirloin Steak OR Steamed Lobster w/ Butter (must place order at time of purchase)
Caesar Salad
5 Vegetable Coleslaw
Boiled Corn on the cob
Boiled Potatoes w/ Butter, Garlic & Parsley
Mussels & Shrimp in Garlic Wine Broth
Corn Bread & Rolls w/ Butter
Vanilla Ice Cream Sundae